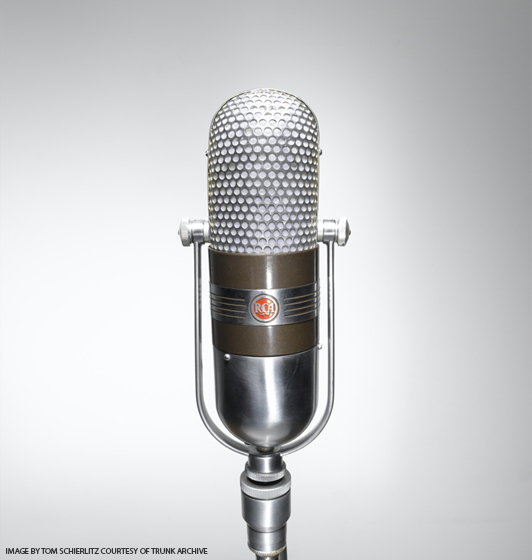 As communications specialists in the ever-changing media landscape, we have expanded our roles to address the exploding media market and rapidly shrinking news cycle. We set forth a comprehensive strategy that is tailored to the needs, goals and expectations of our clients. This strategy encompasses both traditional and social media, and is distinguished by our creative approach.

Our strategy is always rooted in a clear, concise message designed to resonate.

Good press rarely comes without effort. It is about access. We have long-standing, positive relationships with a wide array of media who value our integrity and the kind of clients we choose to represent. What makes ID distinctive is that we are a highly-selective agency that offers a full range of services and capabilities to our clients. We structure client teams with experts from various departments who come together to realize a client's vision. And it's through collaboration-- with clients, their teams, the industry and the media-- that we reach every audience. We are not a company that believes "all press is good press." At ID, we seek-out impressionable opportunities that will forward a client's brand, product launch or career and deliver maximum results.